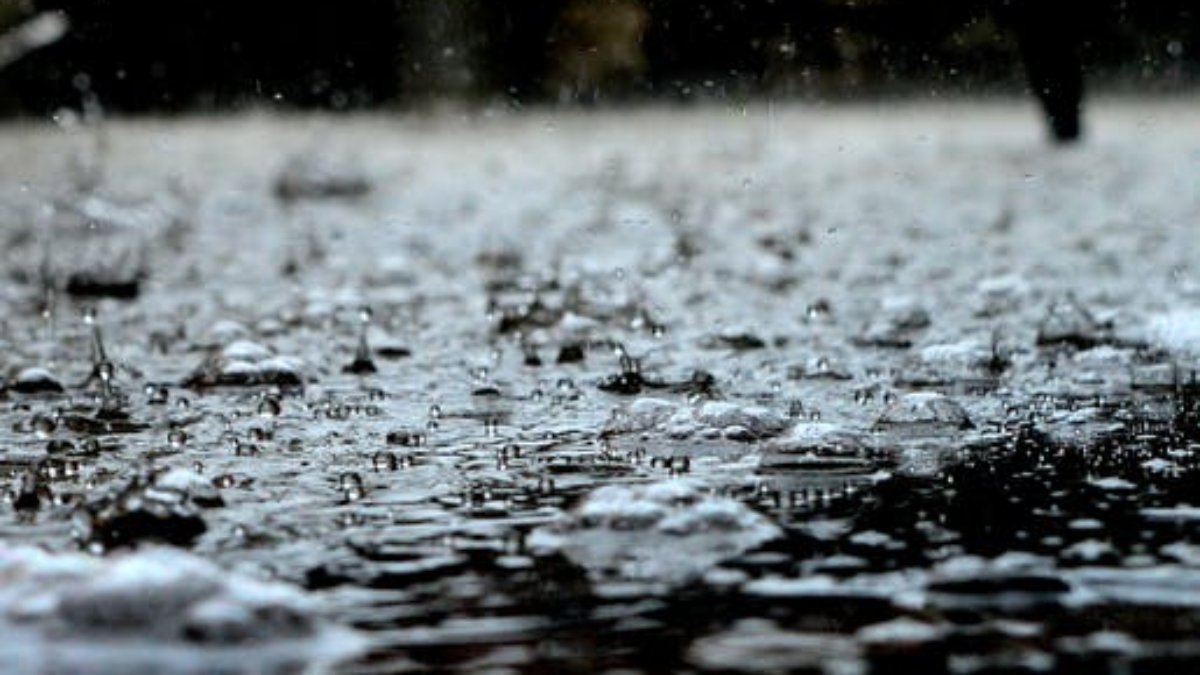 By Alice Hutchins
Researching critical events and their effects on an environment and its people can extend to all corners of the globe. In the last few weeks, DERN's reach extended to Nepal, where DERN members Gina Yannitell Reinhardt, Alejandro Quiroz Florez, Dominik Duell and Shovita Adhikari (see the recent blog on the DERN website  'Re-thinking Child Trafficking') recently conducted a scoping trip. They went to develop and design a policy intervention to combat child trafficking in Nepal, particularly in light of the 2015 Gorkha Earthquake.
Although I did not attend the research trip, I was keen to write about it as I recently went to Nepal myself (May 2018) as a tourist. I interviewed Dr Reinhardt about her research, and wrote the content of this blog, because I too have witnessed how the earthquake's destruction is still visible. Many temples exhibit cracks in the walls and foundations, with walls supported by wooden planks designed for temporary support. Several of the country's most sacred sites are closed for renovation and rebuilding, like the Kasthamandap. It was impossible not to take notice of the difficulties Nepal had faced. Like many tourists, however, I had a frivolous trip, experiencing a new and different place, but never truly seeing beyond the surface.
Prior to learning of the DERN team's trip, I had never considered the issue of child trafficking in light of disaster management or resilience. In the aftermath of Gorkha, the Nepalese Government established the National Reconstruction Authority (NRA), a temporary agency with a five-year remit, tasked with addressing and minimizing the damage and inevitable emergencies after the earthquake. The DERN team met with the CEO of NRA to discuss the progress of the agency's work, and learned that they are meeting all designated milestones within the timelines allotted.
The team also learned that, despite international concerns that child trafficking would surge in the earthquake's immediate aftermath, there is currently no evidence to suggest that trafficking spiked as a result of the convulsions. In fact, due to concern over just this possibility, the National Police, NRA, Border Control, and NGOs implemented a strict policy against child migration after the earthquake. With guards stationed at all national and district borders (similar to state lines or county lines in the US), no child was allowed to leave its home district without a documented parent or legal guardian.
In discovering more about the root causes of trafficking, the team aims to learn how to protect and prevent in future. Although there is believed to be no increase in child trafficking as a direct result of the quake, it is thought that the disaster may have changed the way trafficking takes place. For example, individuals and families suffering loss of property and income sources experienced extra financial strain, and were more likely to enter into hazardous agreements to try to better their situations or those of their family. To pay debt, a family member was sent to work as domestic help, into the entertainment or dance industry, into a specialised trade such as embroidery or circus acrobatics, or into the sex and prostitution industries. Because a choice was made to engage in this work, those involved in this unsafe migration do not believe they have been trafficked, but rather that they are paying off debt of their own free will.
In other cases, traffickers were able to lure people into their care with promises of international education and hopes of a better life. Some families thus sent their children unwittingly to be trafficked. Because the loss of one child could reduce the financial burden on the family that stays behind, some parents even paid for the privilege of sending their children to study in Canada or the US, only to have the children end up as domestic servants or sex workers in places such as India or Tanzania. Traffickers learned to sell a new story, even though the end result was the same as before the earthquake.
The team also learned that the most common image of trafficking is actually the rarest occurrence. In a lot of onlookers' minds, trafficking involves a child, lonely and helpless, who is kidnapped off the street, perhaps drugged, and wakes up in a trafficked situation. But interviews with NGOs and trafficked victims prove otherwise – very few people are snatched from their homes or streets by strangers. Many more people choose to enter into precarious situations in the hopes of finding something better.
During the trip, the DERN members talked to prospective partners about two main goals — to develop a way to measure trafficking, and to design a policy intervention that might help combat trafficking. The team now intends to seek funding to develop and collect baseline trafficking measures, implement and test an intervention with randomised controlled trials, and track potential intervention outcomes. Their outlook is optimistic, having forged relationships with the Department of Women, Children, and Social Services to collect baseline measures together, and with several NGOs to implement their design.
Since joining DERN, my perception of my time in Nepal has changed, and I have a greater understanding that unless we can develop ways of measuring and cancelling human trafficking of all kinds, people will continue to enter into and be forced into these situations, with no way out and no chance for a better life. Although the earthquake occurred in Nepal, it is just the start of a global issue that we as a world need to face.
Alice is a Creative Writing Graduate from the University of East Anglia and has recently joined the ImpacTeam, Department of Government at the University of Essex.  This is Alice's travel blog.