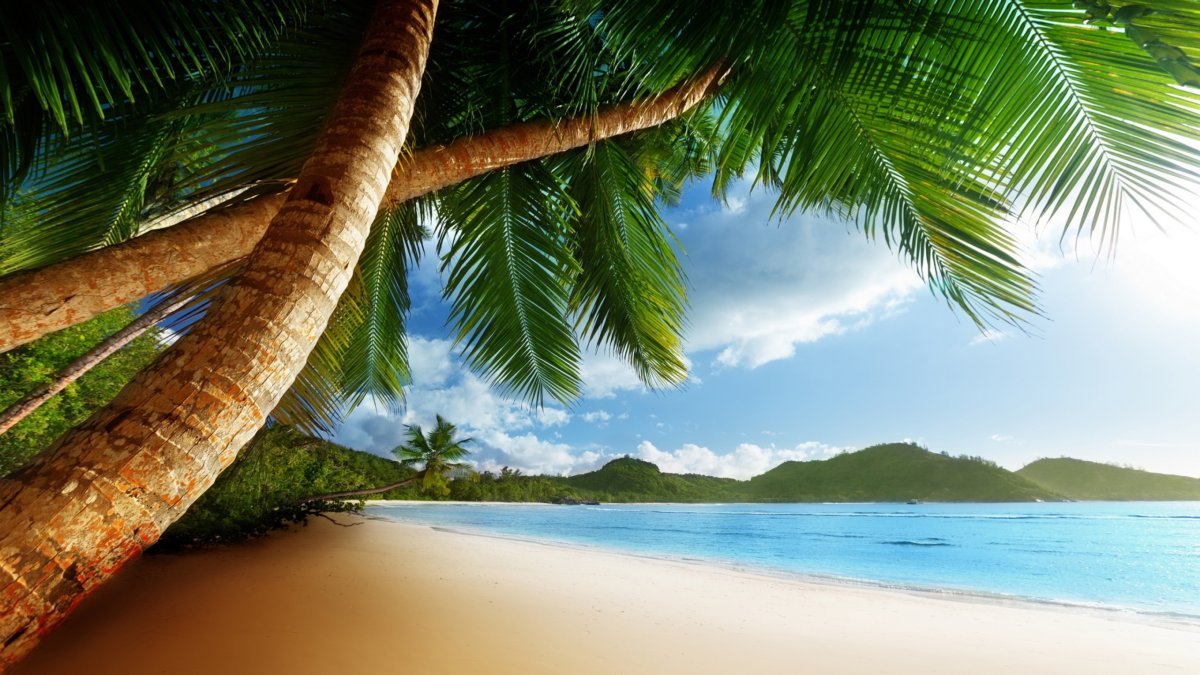 LIDAR, the light detection and ranging technology currently being developed and trialed in the Caribbean, is thought to be a huge step towards helping prepare Global South Countries for natural disasters.
The Pilot Program for Climate Resilience (PPCR) are the first organization to trial the technology, which gathers data on countries like Jamaica and Haiti, and uses the acquired information to predict future impacts and their potential for hazards. It measures Bathymetry (the depth below sea level) and Topography (the height above sea level) to compare currents and surges for abnormalities and aims to build defenses against the aftermath of these types of events. It also uses light rays hooked up to sensors, to generate 3D models of approaching threats. This allows them to accurately and precisely measure things like tides shifts and wind speeds/directions, which can give indication of both the whereabouts a future natural danger is likely to strike, and the magnitude of its force and destruction. This can help inform resilience policies, so that countries can plan for these events and place protective infrastructures in the most effective places.
In light of the recent Category 5 hurricane that devastated the Bahamas during September 2019, it is imperative that vulnerable countries begin putting systems in place to become more resilient to these natural phenomena in future.
Dorian was one of the most destructive Atlantic hurricanes on record, causing at least 50 deaths, storm surges more than 20 feet high, and mass evacuations in the Bahamas.' – Ainsley Henry – manager for the Pilot Program for Climate Resilience (PPCR).
It is believed that the disastrous effects on the Bahamas could have been greatly reduced if technologies such as LIDAR had been in place. Future plans are underway to train governments in the use of valuable technologies such as these to be able to provide better defense of their people and preservation of their countries. Data sets gathered using technologies such as LIDAR could provide not only greater resilience before disaster strikes, but also greater recovery and ability to rebuild after the problem has occurred. It could help Global South governments prevent people from living in the highly dangerous zones and provide safer houses and roads that can withstand these risks.
Disaster resilience, impact reduction, enabled recovery.
For more information on LIDAR, and to listen to the full podcast interview with Ainsley Henry, please follow the link: