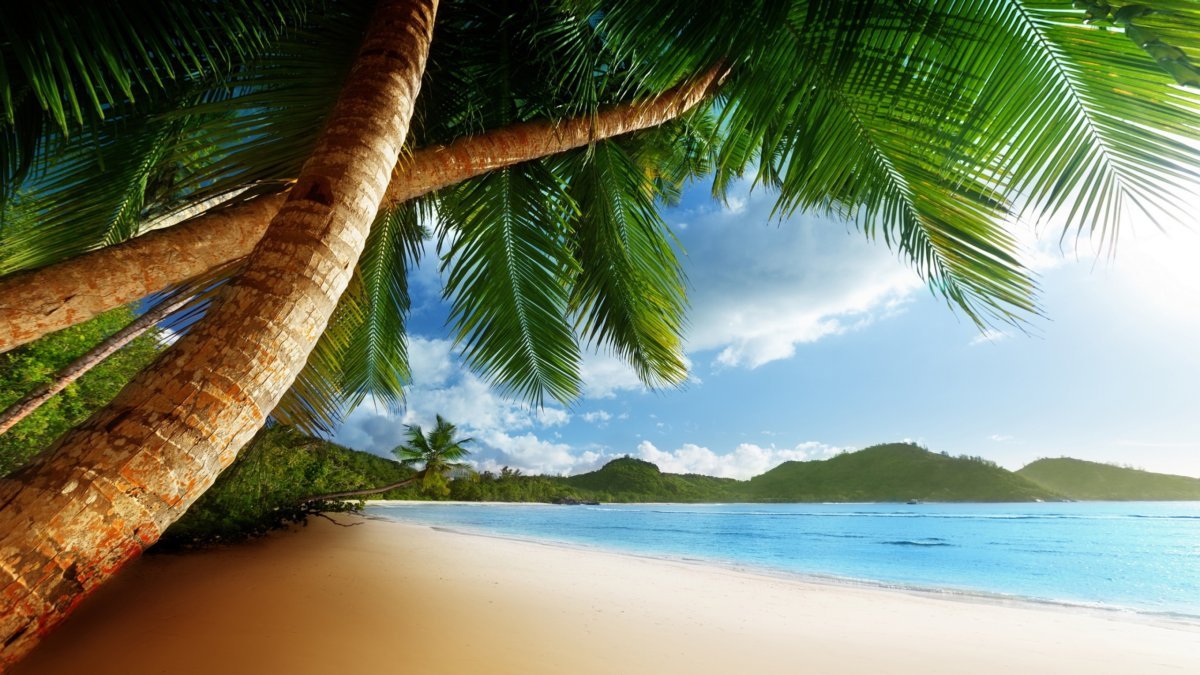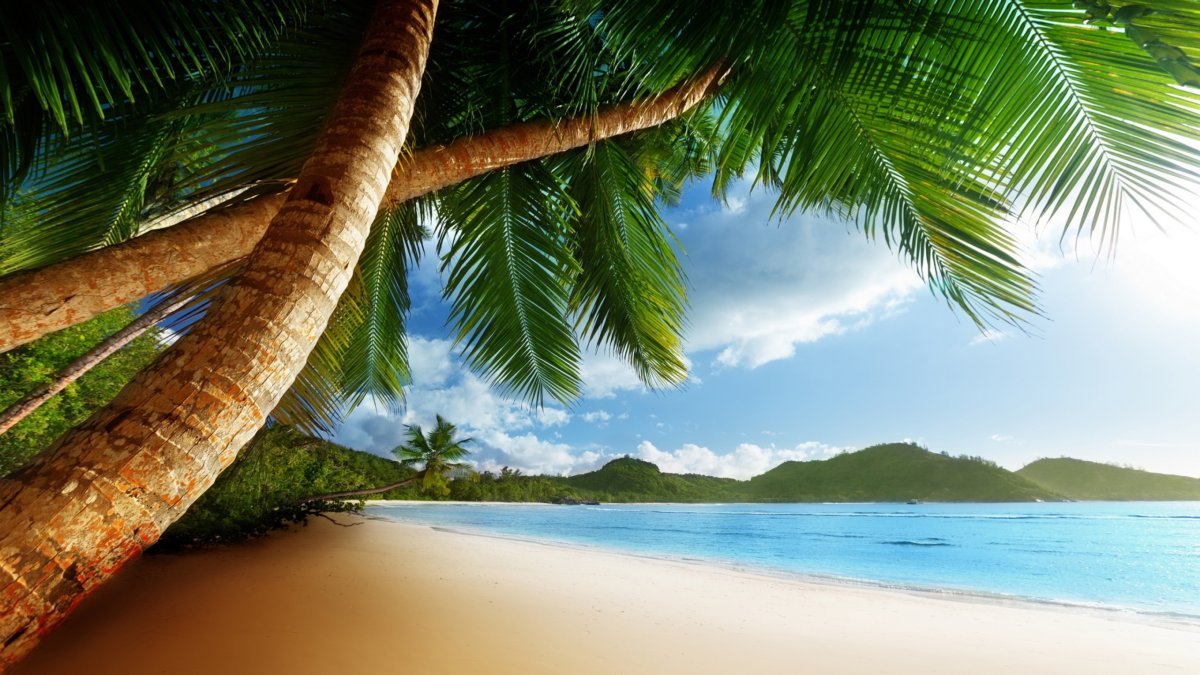 by Kate Browne, Colorado State University
Building Cultures of Preparedness is a new 38-page report from the US Federal Emergency Management Agency's (FEMA) Higher Education program.
The research-based report, authored by members of the Culture and Disaster Action Network (CADAN) and practitioner and academic colleagues, emerged from FEMA's new Strategic Plan for 2018-2022, "Building a Culture of Preparedness."
Preparedness strategies to date have increased first responder and government capabilities, but individual and community progress towards enhanced levels of preparedness has been limited. Authors of the new report suggest that achieving the 2018–2022 Strategic Plan's vision of enhanced preparedness requires a bottom-up approach to close these gaps.
Highlighting the vast diversity of American communities and households, the report demonstrates that a one-size-fits-all strategy is not well-suited to the demands of variable and distinctive environments – a national Culture of Preparedness will have to be built one community at a time.
Preparedness is a local matter, requiring solutions tailored to different cultural contexts and embraced by communities. Achieving the reality of a resilient nation as envisioned in the Strategic Plan requires us to think in the plural, building "Culture(s) of Preparedness."
The report lays out four Guiding Principles for building Cultures of Preparedness followed by practical strategies and examples as well as successful outcomes in real-world settings.
The report's authors are:
Katherine E. Browne, Colorado State University / CADAN
Laura Olson, Georgetown University, Emergency & Disaster Management Program / CADAN
Jenny Hegland, Jenny Hegland Consulting
Ana-Marie Jones, Interpro Inc.
Julie Maldonado, Livelihoods Knowledge Exchange Network (LiKEN) / CADAN
Elizabeth Marino, Oregon State University / CADAN
Keely Maxwell, Environmental Protection Agency / CADAN
Eric Stern, University of Albany-SUNY, College of Emergency Preparedness, Homeland Security, and Cyber-Security
Wendy Walsh, FEMA Emergency Management Higher Education Program