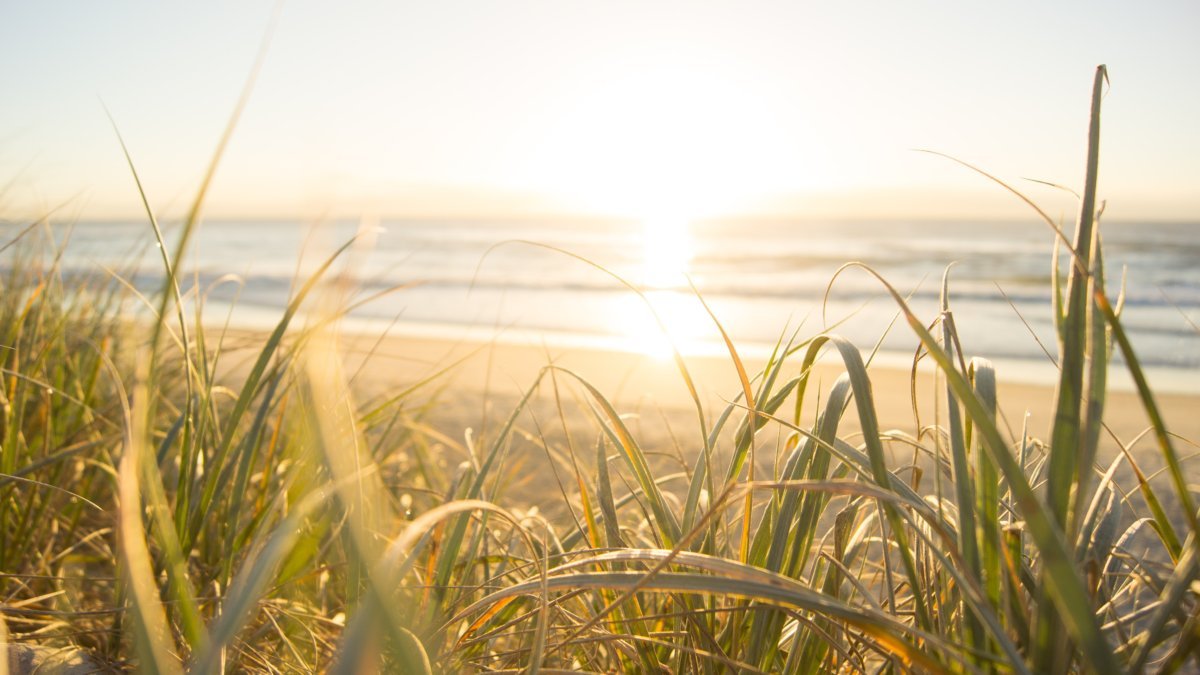 Australia is known around the globe for its high temperatures and blazing sunshine. However, this year Australia has experienced less of a warm, sunny climate, and more a dangerous rise in temperature across the entire continent. With one of the most severe heatwaves the country has seen since 2013, residents have been warned to stay out of the sun and protect themselves from the harmful effects of exposure to it's UV rays.
The threat of a heatwave like this encompasses more than a dire sun-burn, with an increase in hospitalisations, dangerous wild-fires, and deaths of several species of wildlife. Australia's Bureau of Meteorology has recorded the average temperatures of the summer so far as 42C, with the most extreme heats centring around New South Wales, Queensland, Victoria and the Northern Territories.
The heat is so severe in parts of Australia this summer that reports of mass deaths in bat colonies, millions of fish dying in the rivers, and fruit in entire orchards spoiling, have been occurring all over. The people who were able flocked to sea's, pools, and other water sources in order to try to stave off the heat, but there is a growing concern in the public over the rising temperatures. In November 2017, Australia saw some of the worst bush-fires in its recent history, leaving hundreds of citizens to flee their homes, and the growing fear is that this rise in temperature is beginning to become a new 'normal' for Australian weather patterns.
"Climate change is contributing enormously to the uneven weather pattern. The recent extreme heat-wave in Australia is a reflection of this. The most affected groups are vulnerable people & wildlife. The impact of natural disasters will wreak growing economic damage alongside environmental costs. There must be political willingness to have adequate policies to tackle climate change to mitigate such damage" – Adnan Pavel, climate change academic.
Even across the Australian winter, the temperature can reach the high twenties, which is a hot day in English summers. The weather patterns are beginning to show increasing problems, such as tarmac melting, dogs being unable to walk during the hottest days through burning their pads on the scorching pavement, and dangerous droughts in the farming lands. Meteorologists are suggesting that the drastic increase in these temperatures is a result of climate change and that the effects are likely to get worse in coming years if changes are not made.